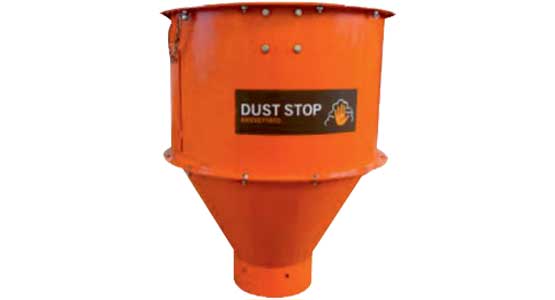 The dust stop hopper is used in all kinds of dusty loads and eliminates the need for filtration systems. Thanks to its working principle, it traps the dust exposed during the product flow into the product itself.
– Automatic system DS-A
– Manual system DS-M
As Depart, we offer different types of machinery and equipment which will provide production solutions. Besides, you can also supply vitamins, minerals, premixes and flour additives from Depart.
Please use the following information to contact us so that we can direct our nearest sales staff to you.