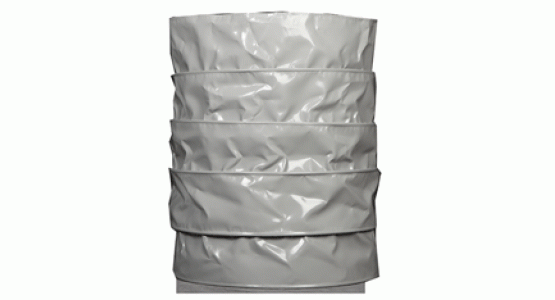 It allows the connection between Dry Stoner and the aspiration line that performs air absorption.
Ø250*500 mm
Ø350*500 mm
Ø400*520 mm
Ø450*400 mm
Ø600*520 mm
Ø600*550 mm
Ø750*520 mm
Jet filter sleeves, plansifter inlet-outlet sleeves and other related sleeves are the integral consumable parts of milling machines. They are made of food grade and quality materials. You can supply all sleeves with different sizes and specifications from Depart.
Please use the following information to contact us so that we can direct our nearest sales staff to you.