Tabletop vacuum packaging machine Eco vac 300S TB
Tabletop vacuum packaging machine Eco vac 300S TB
The ECO VAC 300S TB line is part of the range of compact chamber vacuum packaging machines. It is a bench-top machine completely made of stainless steel, equipped with a horizontal sealing bar located inside the vacuum chamber.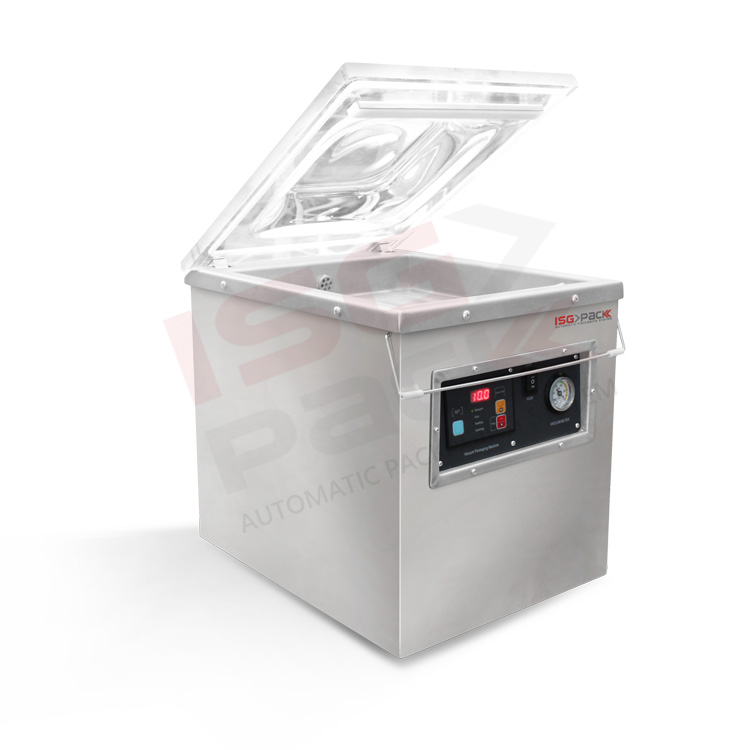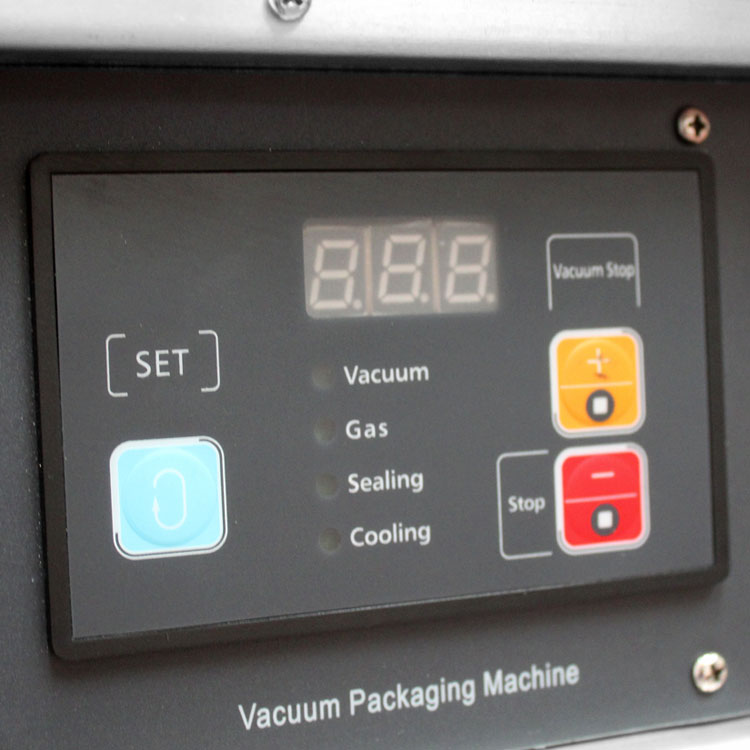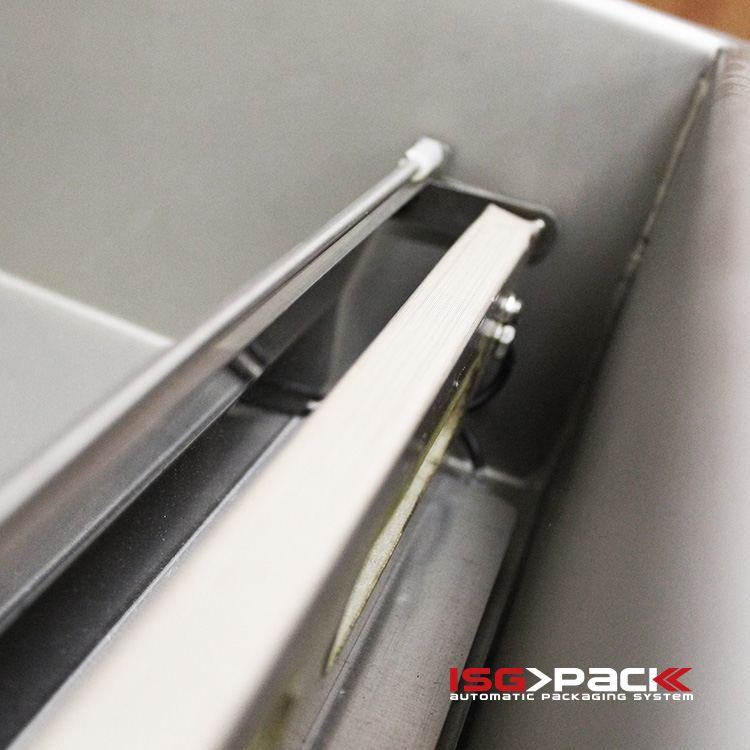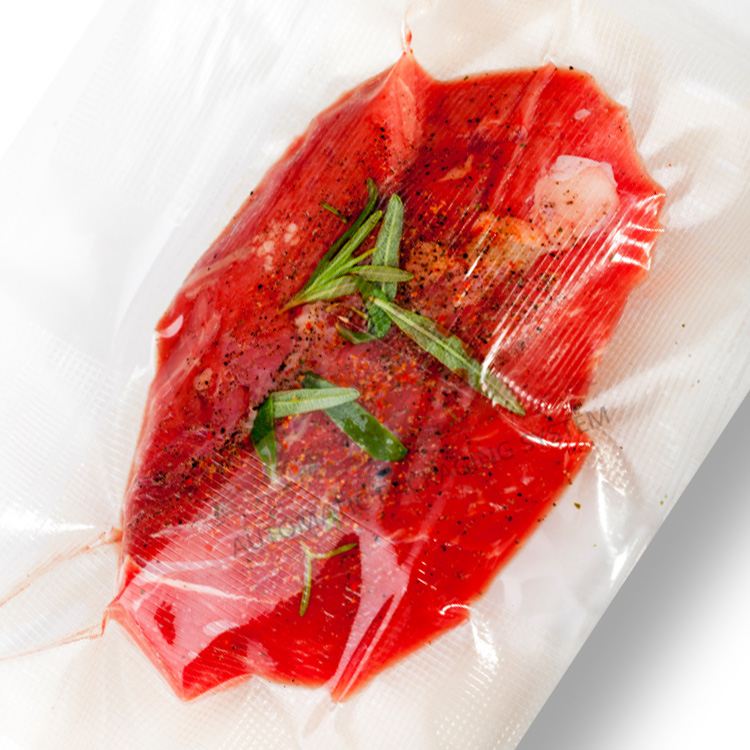 Eco Vac 300S vacuum machine for quick and easy product packaging
The ECO VAC 300S TB includes the range of chamber vacuum packaging machines. They are compact table top machines, easy to use and in stainless steel for ensuring high standard of hygiene and resistance to acid, mold and rust. The sealing bar of 8mm width ensures an excellent vacuum sealing. These machines are suitable for vacuum packing various food like meat, fish, vegetables, pickles, frozen meat, pharmaceutical products, hardware etc
Optional
Gas-filling function
Vacuum pump 20 m3/h
 
Specification

FROM THE CONTROL PANEL IS POSSIBLE TO SET:
10 MEMORIES FOR DIFFERENT WORKING CYCLES
Time of vacuum in the chamber. On the vacuum gauge it is possible to check the vacuum value.
TECHNICAL GAS INJECTION TIME
On the models with the predisposition, it is possible to decide the quantity of gas injection adjusting the "gas injection time"
Time of bag sealing. It depends on the bag thickness and material. Usually it takes 1 or 2 seconds.
COOLING TIME OF THE SEALING
The chamber remains closed and it makes a pressure on the sealing bar. It ensures a resistant bag sealing.
The counter displays the number of working cycles.
Bizimle iletişime geçmek için formu doldurabilirsiniz.