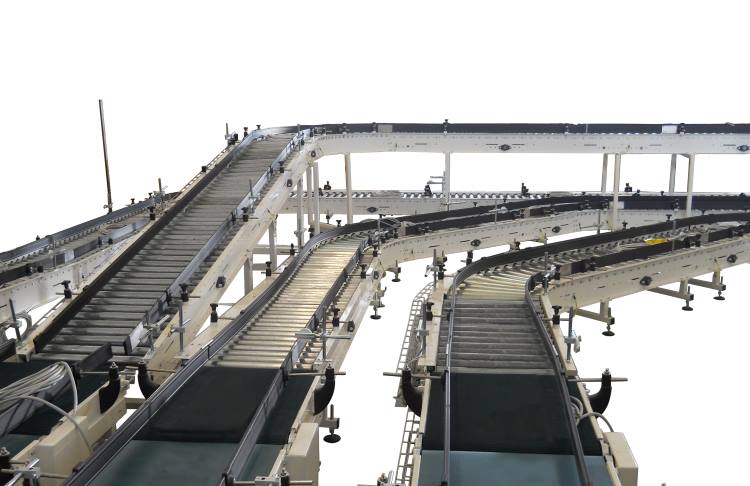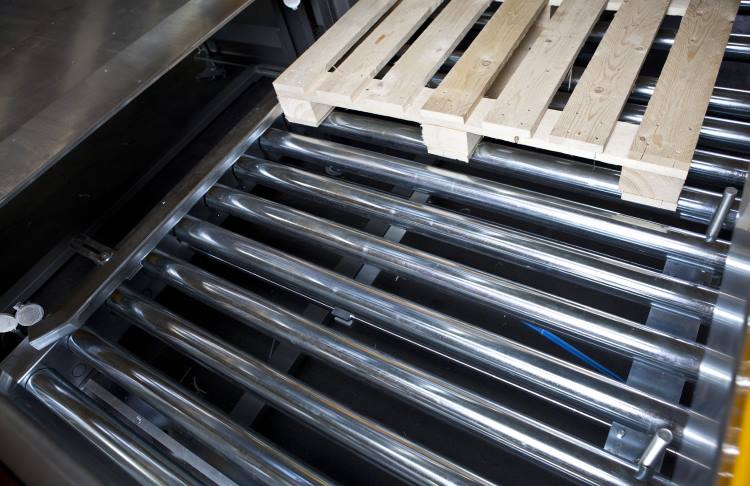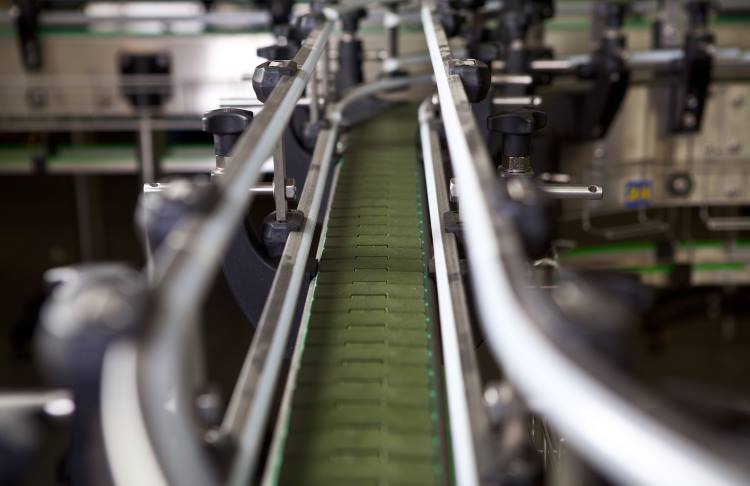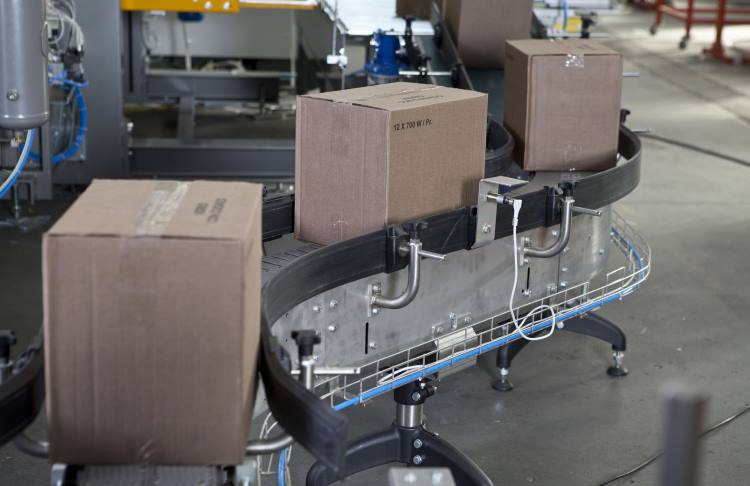 Transports, safety guard and other devices
DUETTI, is the ideal partner for the supply of safety devices, industrial conveyors and other equipment for integrating into existing production lines or for other uses.
Amongst our product range we include:
Metal net safety guarding, systems.
Belt, roller and chain conveyors for product transport.
Chain/roller conveyor exchanges and turn-tables for 90° pallet transfer.
Empty pallet magazines, elevators and much more…


Please use the following information to contact us so that we can direct our nearest sales staff to you.