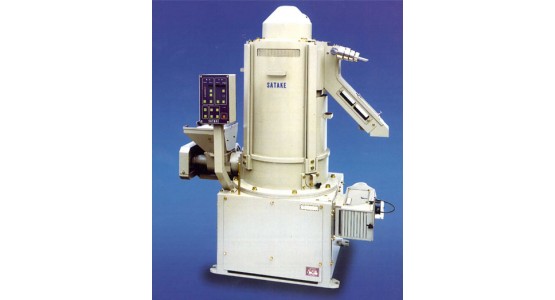 The Satake VBF has a vertical configuration and thus ensures smooth movements on the processed grain. The versatility of the VBF for decorticating and degerming of all kernels makes it the ideal machine for modern maize mills.
In grain and corn processing, cleaning is done in order to remove the bran layer around the products. With this process, dandruff is cleaned from bacteria, microorganisms and from harmful efects. It is aimed to obtain pure and quality products. Satake products show superior performance in this peeling and cleaning process of wheat and corn.
Please use the following information to contact us so that we can direct our nearest sales staff to you.