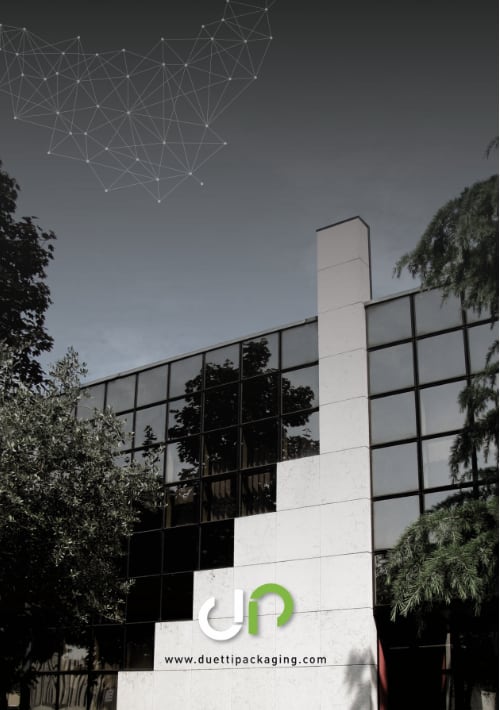 Depart which exports spare parts for milling machines and provides after-sales services to more than 80 countries all over the world, signed a collaboration agreement with Italy's leading packaging company, Duetti Packaging.

Alapala Holding's group company Depart; entered a new business area after mill machinery spare parts and after-sales services. After signing the cooperation agreement, the company officials of Depart and Duetti stated that their targets are high and announced that they will start the operation straight away.

Working with Duetti in Turkey, Zambia, Uzbekistan, and Angola; Depart will also continue its sales operation in other countries too.
"As Depart; we have signed a collaboration agreement with Duetti Packaging, the leading Italian company that has been producing packaging systems for more than 40 years.

Duetti designs and manufactures end-of-line packaging systems offering the best possible solutions for all industries. So their product range is quite wide. Some of their products are; depalletizers, case formers, conventional or robotic box packers, case closers, palletizers, Pallet wrapping systems, industrial conveyors, case check-weighers, and safety containment systems.

I believe that we will announce our name Depart in the packaging industry, just like the great breakthroughs we make in the milling machines spare parts sector all around the world in a short time.

I wish the sales and marketing cooperation that we have started under the roof of Depart will be beneficial to all of us." and added that their aim is high.

Depart, which attracts the attention of the milling industry with its worldwide distribution network, after-sales services, and high customer satisfaction, is also expected to make an assertive entry into the packaging industry.