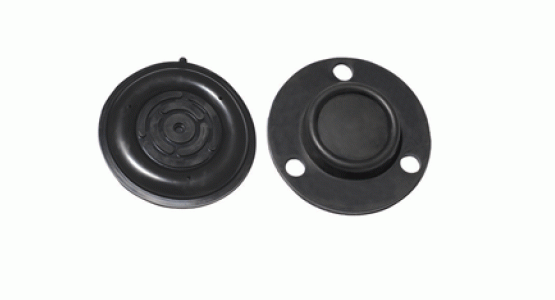 Filter diaphragms located in the jet filter pneumatic sections provide the reverse air which enable to flap the filter sleeves and separate the dust and granules stuck on them. Small and big diaphragm rubbers are integral parts of this system. They are made of rubber material.
Ø66 mm
Ø136 mm
Among the plastic and rubber parts used at many points in the mills; there are rubber sleeves, diaphragm rubbers, silo discharger sleeves, scale surrounding rubber sleeves, chocks, covers and many more. You can supply these products in various sizes from Depart.
Please use the following information to contact us so that we can direct our nearest sales staff to you.