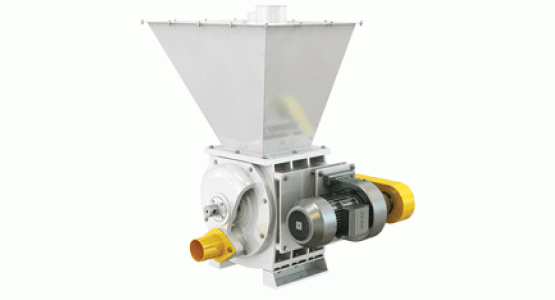 It is used to feed the product regularly and without leaking out into pneumatic conveying pipes at the pneumatic conveying systems.
– Occupy less space
– Easy erection including drive unit and chain coupling in installation group
– Minimum maintenance
– High efficiency
KEKM 22/22
KEKM 28/30
KEKM 36/38
KEKM 45/45
KEKM 60/60
You can supply machines that have a great importance in mills such as ecluses, air locks, blowers, pneumatic cyclones, diverter gates, sliding gates, tubular and grid magnets, sewing machines & spares, pipe cleaning machine and filter bag cleaning machine from Depart.
Please use the following information to contact us so that we can direct our nearest sales staff to you.