DM Packaging Group Products
DM Packaging
Group Products
Horizontal packaging machine, designed for the packaging of fragile products that are difficult to pack.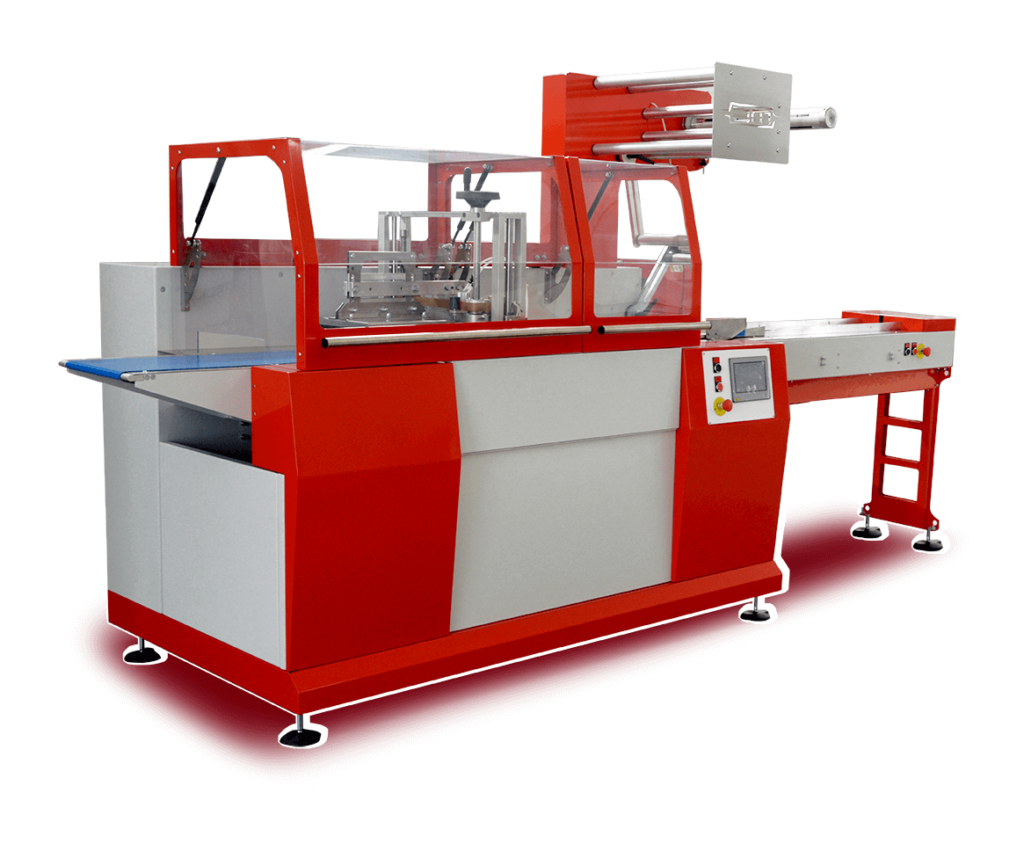 50 Bags/Minute, 600 mm-Maksimum film Widht
Power supply 220 V
Weight 700 Kg
Sealing bars with adjustable opening (max 200 mm)
3 pairs of rollers, the first two for the film feed, the third for sealing (diam 120 mm)
Safety casing with stoppage system in case of opening.
Motorized product unloading belt.
Emergency buttons with immediate interruption of the work cycle. – End-of-line courtesy buttons
Photocell for print centering included.
Max film reel width 600 mm.
Pneumatic reel-holder shaft
Sliding surfaces in AISI 304 steel compliant with CE standards
Dimensions 4000 x 630 x H1700
Max speed 50 pcs/min
Easy-to-open crumb collector casing
Please use the following information to contact us so that we can direct our nearest sales staff to you.