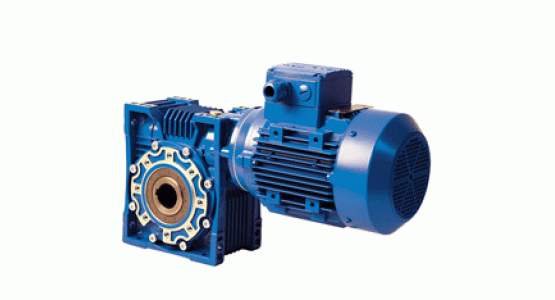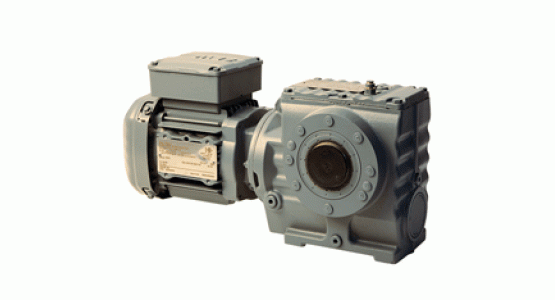 Reducer motors are mainly used in airlock and recluse, conveyors, truer, elevators, and intensive dampening machines.
Motors are a very important part of milling machinery in terms of their ability to work smoothly in the long term and in heavy conditions. You can supply electric, reducer, and Vibro motors in various brands and models from Depart.
Please use the following information to contact us so that we can direct our nearest sales staff to you.