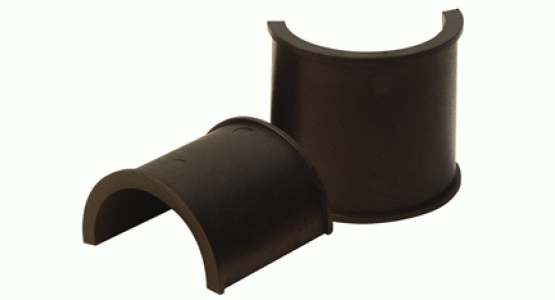 On the screw conveyors, the hanging bushing used to fix the shaft to the chassis is located in the bushing housing.
Ø40 mm
Ø50 mm
Ø60 mm
Among the plastic and rubber parts used at many points in the mills; there are rubber sleeves, diaphragm rubbers, silo discharger sleeves, scale surrounding rubber sleeves, chocks, covers and many more. You can supply these products in various sizes from Depart.
Bizimle iletişime geçmek için formu doldurabilirsiniz.