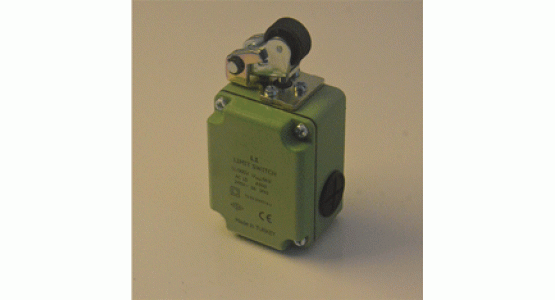 It enables to switch on and off the electricity power.
– Resistant steel body
L1K13MIM111
L1K13MIP111
L5K13MEM124
L5K13MEP124
Equipments and spare parts under the pneumatic group are used in many different sections of the mills and in different machines as well. As Depart, we supply pneumatic equipments in different brands and models.
Please use the following information to contact us so that we can direct our nearest sales staff to you.