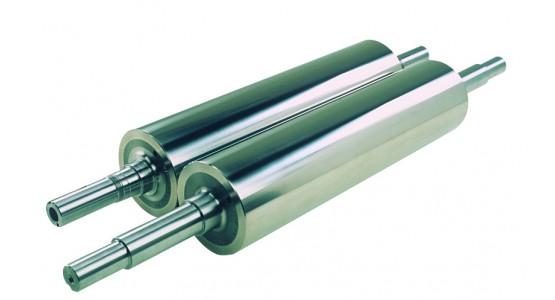 These are smooth and fluted rolls used in the grinding process of wheat, corn, and other grain products. Rolls are manufactured with double poured centrifugal casting method and they are made of special alloy.
Fluted Rolls
Smooth Rolls
Hardness Range
500-550 HB
430-480 HB
50-55 HRC
43- 48 HRC
520- 570 HV
450 – 500 HV
Diameter Range
150-400 mm
220-300 mm
Length Range
500-2200 mm
500-2200 mm
Hard Depth Range
15-25 mm
15-25 mm
Roller mills are machines with advanced technical equipment that are used to grind the grains such as wheat, semolina, corn, barley, oats, rye with the help of rolls. It is supported by pneumatic and automation systems. The roller mills differ according to the product type and capacity and consist of many electronic, mechanical, and pneumatic parts. You can supply all spare parts and equipment of roller mills from Depart.
Please use the following information to contact us so that we can direct our nearest sales staff to you.