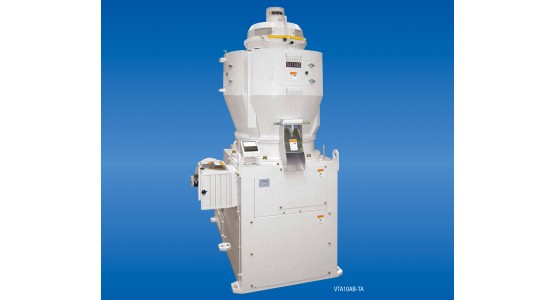 Vertical Rice Whitener (VTA)
Machine Description
Satake VTA offers excellent solutions especially for blancing long grain rice. It causes the least damage to the product with lower temperature and sensitive grinding technology.
Machine Features
High efficiency and less broken
Easily removable compact design
It leaves minimal dandruff residue in the machine
With 124 years of experience in rice process, Satake enables highly efficient and continuousoperation in cleaning, husking, milling and sorting stages. Rice grinding systems process thepaddy gradually, the targeted result in rice processing is to minimize the grain breakage and toreach a homogeneous, bright and high quality product.
Please use the following information to contact us so that we can direct our nearest sales staff to you.