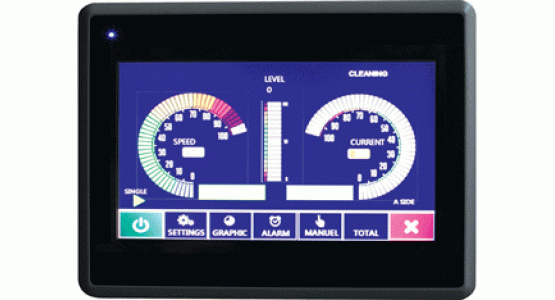 Capacity and flow levels can be observed and machine settings can be made through the touch and/or key control panels on the machines that require monitoring and control. Screen glass is made of durable material. It is available in various brands and models.
Roller mills are machines with advanced technical equipment that are used to grind the grains such as wheat, semolina, corn, barley, oats, rye with the help of rolls. It is supported by pneumatic and automation systems. The roller mills differ according to the product type and capacity and consist of many electronic, mechanical, and pneumatic parts. You can supply all spare parts and equipment of roller mills from Depart.
Please use the following information to contact us so that we can direct our nearest sales staff to you.