Belt conveyors for pet food
Belt conveyors for pet food
Belt conveyors for pet food
For non-food products, Sarp creates conveyor belts designed for the process of packed or unpacked products, dried, sterilized, pasteurized, cooled and frozen products and for the proofing of different types of non-food products.
For the process of all non-food products the spiral belt conveyors or towers are suitable to treat any kind of products that need a temperature intervention. Because the machine is essentially a conveying system, any kind of treatment could be applied, from drying to cooling, from freezing to conveying. The spiral belt conveyors or towers could be fit detergents, natural elements as leaves, wood, … and others.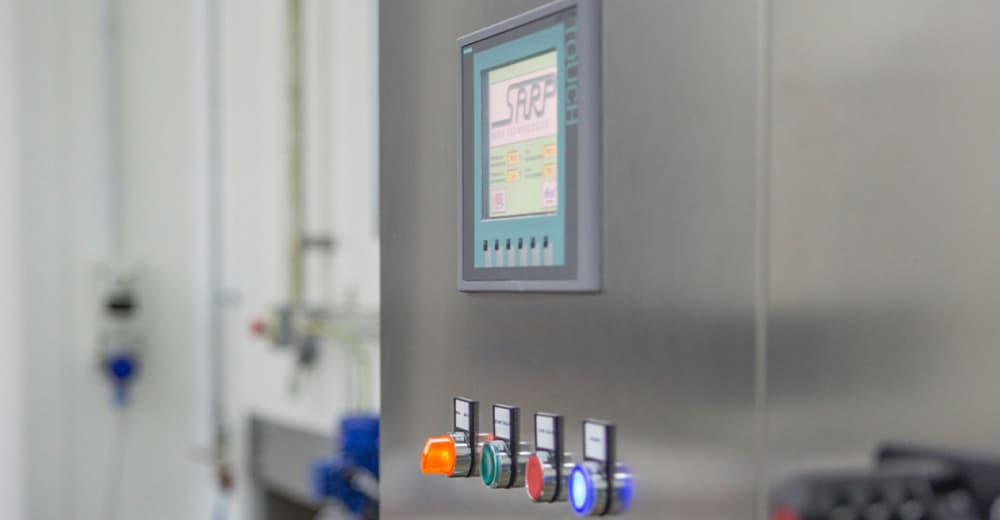 Application areas
Products used for this application
Bizimle iletişime geçmek için formu doldurabilirsiniz.