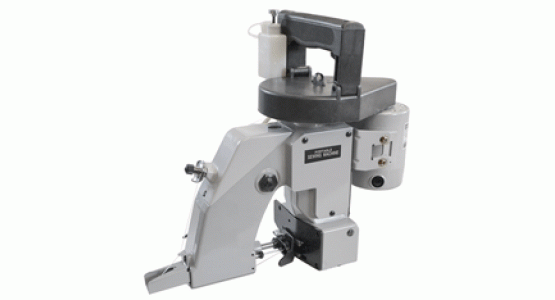 Sewing machines are supplied in two different models, with automatic and manual thread cutting options. It is a professional machine for the bag closing process in the packing section.
Newlong DS-9A
Newlong DS-9C
Newlong NP-7A
You can supply machines that have a great importance in mills such as ecluses, air locks, blowers, pneumatic cyclones, diverter gates, sliding gates, tubular and grid magnets, sewing machines & spares, pipe cleaning machine and filter bag cleaning machine from Depart.
Please use the following information to contact us so that we can direct our nearest sales staff to you.